PLEASE BE PATIENT WHILE SITE UPDATES ARE IN PROGRESS?
WE WILL BE BRINGING YOU A BETTER BEER RAMBLING EXPERIENCE
ALL THROUGH 2022 (Covid19 Travel Restrictions Permitting?)

Recently added/updated the Rough guide to scooping in;

Amsterdam, Antwerpen, Arnhem, Augsburg, Baltimore MD, Bamberg, Barcalona,
Berlin, Belgrade, Bologna, Bordeaux, Bonn, Boston, Bratislava, Brussels, Brno,
Budapest, Calgary, Chicago, Connecticut, Darmstadt, Dusseldorf, Edmonton, Erfurt,
Essen, Frankfurt, Florence, Florida, Gdynia, Gadansk, Genova, Ghent, Groningen,
Hamilton, Hamburg, Hanover, Haarlem, Hradec Králové, Kortrijk, Kuressaare,
Krakow, Karlsruhe, Kiel, Leuven, Lyon, Lübeck, Málaga,Maastricht, Madrid,
Mannheim, Milan, Munich, Nijmegen, Nürnberg, Oostende, Palma de Mallorca,
Paris, Pärnu, Pisa, Prague, Potsdam, Rhode Island, Rome, Roeselare,
Rotterdam, Seattle, Seville, Salzburg, Stuttgart, Tallinn, Tartu,
Tilburg, Toronto, The Hague, Utrecht, Valencia, Vancouver, Venice,
This site is dedicated to Real Ale and Craft Beers from around the world.
Otto and the little'un, (Mark & Margaret), avid beer tourist,
travel around the globe in search of craft brewed ales.
We hope to take you on a journey beyond yellow fizzy beer,
on a rollercoaster ride through countries near and far.
If you're of a like mind then this site will be for you !
"Our articles are written from an un-sponsored and unbiased angle.
When it comes to our followers, we are have a relationship that's built on trust.
We do not accept gifts, beers, meals, or anything from any of the places we post about.
We want to bring readers fair information, that allows each individual to make their own judgement if a place is worthy of their energy and money.
Therefore, just as any guest in a pub, we always pay our own way
and do not accept any form of sponsorship."
#cheerstobeers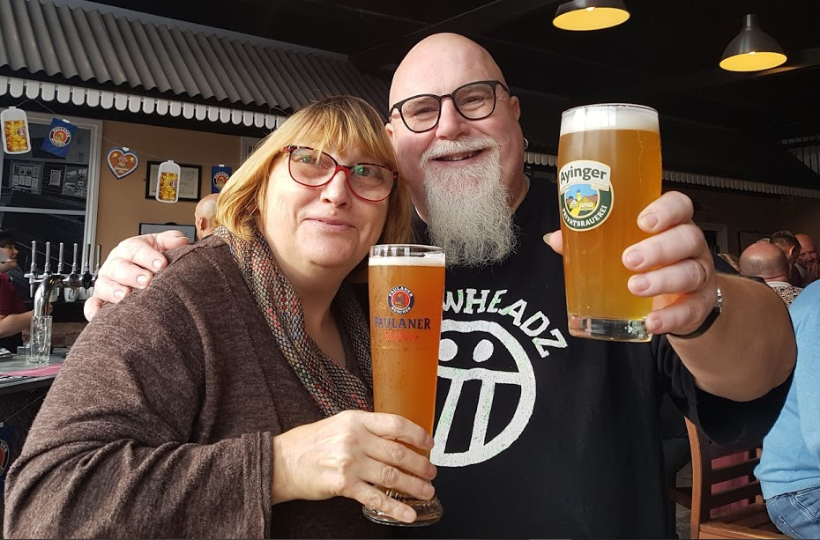 Remember Otto says Beer will get you through times of no money,
better than money will get you through times of NO beer !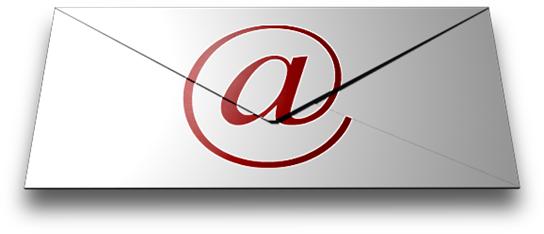 Can't find what your looking for, or going in search of beer somewhere we haven't been, then email Otto and he'll be happy to help with your research
Craft beer is an adventure,
it does not matter when you start,
just as long as you explore it!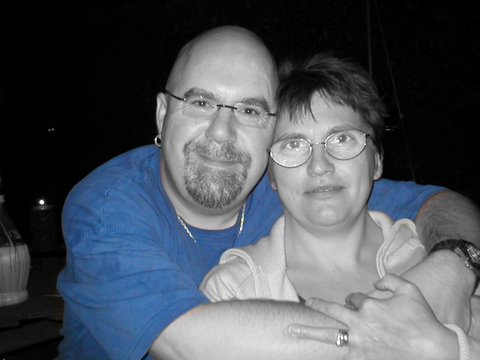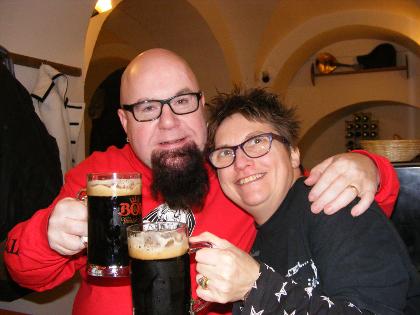 Copyright & Disclaimer :
No parts of this website may be used without the permission of Otto's Rambles.
The views expressed within the following pages are those of individual contributors and not necessarily those of Otto's Rambles.
Please DRINK RESPONSIBLY! NEVER DRINK AND DRIVE!
Alcohol can be lethal.
Excessive consumption of alcohol is not supported
and will cause irreparable harm to your body.
Seek professional help if you have a drinking problem! (Alcoholics Anonymous)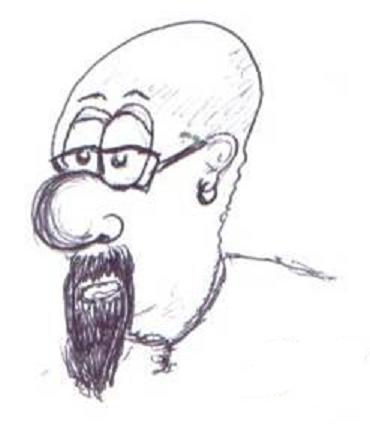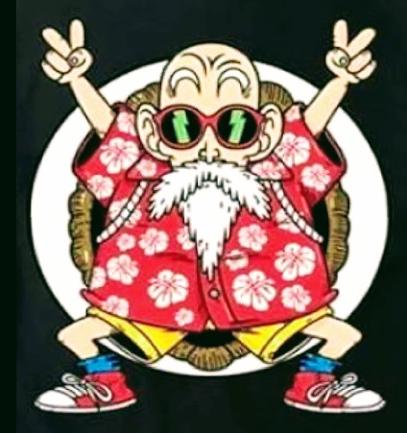 🙃 Otto say's, don't be a fool! Go enjoy some craft beer. 😜