Canada is a country in North America. Its ten provinces and three territories extend from the Atlantic to the Pacific and northward into the Arctic Ocean, covering 9.98 million square kilometres, making it the world's second-largest country by total area.
Canadian craft beer tended to fall into mostly classic British and German styles, with a greater Belgian influence in Québec. Perhaps unsurprisingly, that situation began to change alongside a serious uptick in the number of Canadian breweries through the second decade of this century. While the brewery count roughly doubled between 2000 and 2010, it more-or-less quadrupled over the following ten years to 1,210 by 2020, according to the industry association Beer Canada. With more breweries, there arrived quite naturally more brewers, many of whom had been schooled during the late aughts era of barrel-aged stouts and newly hop-enthusiastic breweries. Combined with the rise of yeast companies and their diverse, even mixed culture offerings, plus the spirit of exploration that pretty much defined craft beer around the world during the 2010s, this resulted in an exponential grown in the varieties and flavours of beer throughout the Canadian marketplace.
So as we head into the 2020's this will probably be thegreatest period of brewing industry expansion in Canadian history, and unprecedented choice for Canadian beer drinkers.
NATIONAL PARKS (Parks Canada)
The official Parks Canada website presents Canada's national parks. Note that each Canadian province also has its own provincially-managed parks. So if you don't find the park you are looking for on this website, check out the provincial parks website of the province in question (see links below).
The Tourism Québec website has everything you need to organize your holiday in la belle province.
Other Québec tourism offices:
QUÉBEC PARKS (SÉPAQ)
Pay an online visit to Québec's fabulous network of parks. This website will be useful for preparing your vacation in our great outdoors. You will find photos, videos, lists of activities and accommodations, and much much more.
Discover Ontario, home of Niagara Falls, Toronto, the Thousand Islands and Ottawa.
Learn more about Ontario's provincial parks. Where to stay, what to do, rates and reservations...
Your trip to Western Canada should begin with a visit to this website, which offers a host of practical information about BC.
Everything you need to know about British Columbia's provincial parks.
The official Travel Alberta website invites you to visit the beautiful province of Alberta and the spectacular Rocky Mountains. Everything you need to plan your Western Canadian adventure.
Visit this website to learn more about Alberta's beautiful provincial parks and wilderness areas.
Discover this unique northern region, rich in history and natural wonders. The official tourism website provides a host of useful information to help make your dream a reality.
The official tourism website of the province of New Brunswick. Travel guides, attractions, accommodations, activities, restaurants, photos, videos...
TOURISM NOVA SCOTIA (Halifax)
Nova Scotia is the heart of the Maritimes, steeped in the rhythm of the sea and the clean salt air. Start your trip with a visit to this useful and inspiring website.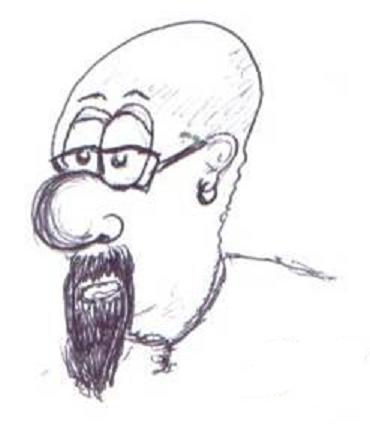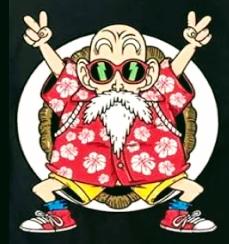 Go grab a locally brewed pint (or 2) and support your local brewers!
Can't find what your looking for, or going in search of beer somewhere we haven't been, then email Otto and he'll be happy to help with your research
Copyright & Disclaimer :
No parts of this website may be used without the permission of Otto's Rambles.
The views expressed within the following pages are those of individual contributors and not necessarily those of Otto's Rambles.