Strasbourg: Where France and Germany Collide!
Strasbourg is the ultimate European city. It has flavours of both France and Germany, and sits right on the border of the two countries. It's picturesque "la Petite France" neighbourhood looks like something straight out of a fairy tale book, a riverfront neighbourhood with timbered buildings accented by colourful flower boxes.
The home of the European Parliament, this often-overlooked and surprisingly cosmopolitan destination hosts France's oldest Christmas market and features a stunning cathedral. In fact, Strasbourg has often changed hands between the French and Germans over the centuries.
The Black Forest and the legendary Rhine River are just at or beyond the city's edge. There are several wonderful daytrips here into France's Alsace or Germany.
Memorable cuisine. This is one of the best areas in France when it comes to delectable cuisine, and that's saying quite a bit considering this is, well, France. The dishes here have a boldness that is reminiscent of the German roots, while there is attention to quality and detail that is the epitome of the French gourmet philosophy.
Some local cuisine experiences you shouldn't miss include: Visiting a local winstub for the ultimate France/German experience. The wines that are most popular here are white, light and tart, such as Reislings and Gewurztraminers. The Alsatian beers are also wonderful.
Sampling the local "eau de vie." Literally meaning "water of life," this is fruit liquor to the extreme. Unlike American liquors that are typically made with sugar, the Alsatian eau de vie is sweetened entirely by fruit.
Filling up on baeckoffe and coq au Reisling, some of the fabulous local specialties. Baeckoffe consists of a stew of meats, potatoes and spices. Coq au Riesling is much like the better-known coq au vin, but is made with Riesling (and, in my opinion, tastier). It is usually served over fresh-made spaetzle, a German noodle. There are many other local dishes that are divine as well, so be sure to experiment! The Alsatian desserts are among the world's best!
Strasbourg is so huge, one could spend days exploring it. There are certain attractions here you don't dare miss, however, such as: Strasbourg Cathedral is one of Europe's most beautiful example of gothic architecture. The stunning pink sandstone facade is quite unique and breathtaking. Be sure to wander inside, where intricate carvings captivate. Each day at 12:30 p.m., visitors can see the circa-1800s astrological clock with its lengthy show. The cathedral is also a hub of activity, with shops and restaurants nearby. The courtyard out from hosts the city's immensely popular Christmas market.
La Petite France is easily Strasbourg's prettiest and most enchanting neighborhood, and arguably one of the best neighborhoods in all of France. Stroll along its streets, along bridges over the Ill River. Breathe in the scent of fresh-baked gingerbread or the inviting aromas from the restaurants. Gaze at the timbered buildings, bursting with blooming plants that earned this city the prestigious four-flower ranking.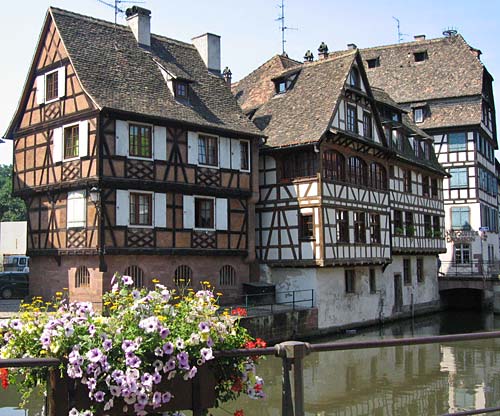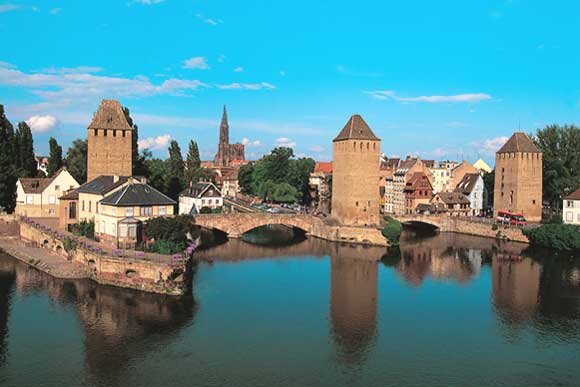 Getting there and getting around. You can fly into Strasbourg, or fly into Paris or Frankfurt and take a two-hour (from Frankfurt) or four-hour (Paris) rail ride into the city. Once you arrive in the city, there is a clean and reliable tramway line, as well as extensive bus routes.
Shopping and people-watching at Place Kleber, a bustling square lined with popular shops and a hub of activity. The four brewpubs & some notable Bars in Strasbourg that are as good place to people watch as any. [updated May 2022]They are as follows:-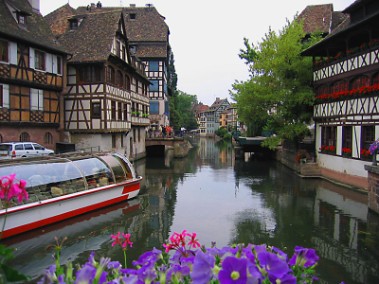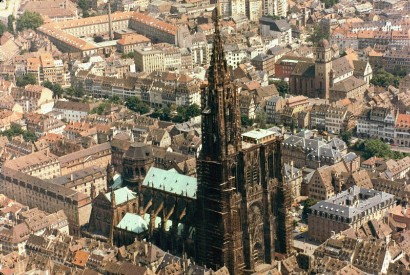 Au Brasseur; 22 Rue Des Veaux.
Situated to the east of the old city a couple of streets beyond the cathedral.A nice cosy brewpub. Local simple foods, tartes flambées and big salads at fair prices. Also cheep food deals and happy hours. Great homemade Beer! Go there to drink, not only to eat. Go on Friday and Saturday evenings, from 9:30 pm, rock band playing, atmosphere is great.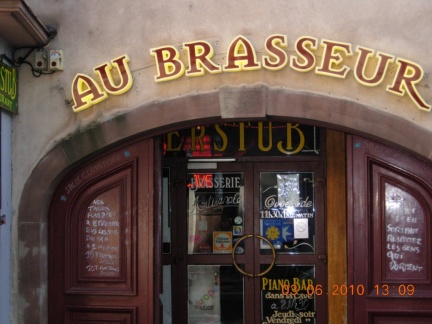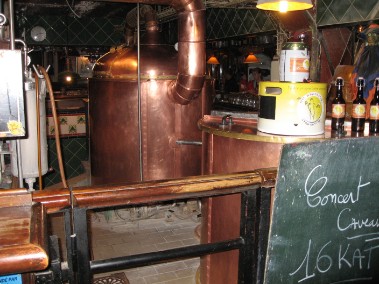 Brasserie de la Lanterne; 5 rue de la Lanterne (off Rue Gutenburg)
On a side street right in the centre of the old town, three streets west of the cathedral.
Bit of a gem this. The pub is quite small so get there early if you want a table. The brewery is visible adjacent to the bar on the left and the conditioning tanks are on display behind a glass screen which takes up one side of the pub. The food is tartes flambee, traditional little thin pizzas.
NOTE: I don't think the pub opens until late afternoon?
Brasserie Kohler Rehm; Rue Des Grandes Arcades 11/13.
Not the place you'd expect to find a brewery. The pub is opposite the main square and is split into two levels. Very friendly and helpful staff. The place is a bit of a mix between posh and Alsacienne. The beers are mediocre but the food is very nice. Especially the traditional dishes. There is a terrace to the front of the pub which is probably your best bet in good weather.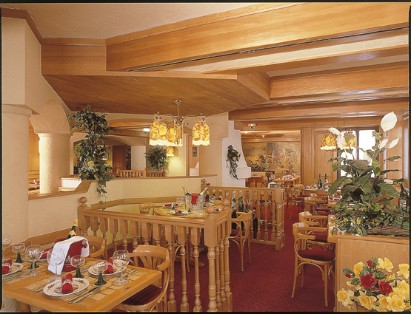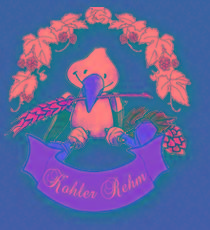 La Brasserie Du Scala; 96 Route Du Polygone.
As the name suggests this is situated in an old cinema! Situated south of the old town it can be reached by catching the tram to Etoile/Etoile Polygone stop and the start of Route Du Polygone is just to the south east. The pub is a good 10 minutes walk from the tram stop.
Alternatively catch bus no. 14 or 24 to Neudorf Marche and the Brasserie Du Scala is opposite.
The bar & restaurant (it caters more for diners, though there are tables for drinking adjacent to the bar) is on the left after you have climbed the stairs.
The brewery is visible, again through a glass screen, opposite the entrance.
The Bars;
Les Douze Apotres; 7 Rue Merciere.
Probably the most famous of Strasbourg bars and a bit of gem (as well as a tourist trap). Situated opposite the cathedral.

Les Freres Berthom; 1 Place De Trippiers, Two streets south of Les Douze Apotres.
Definitely one of the best place to drink a beer in Strasbourg ! Ambiance is great, decoration is amazing and there are a lot of Belgian beers here ! It's a bit expensive, but not enough to dissuade me from coming back !
Quai des Bieres; Rue des Vieux Marche au Poissons.

L'Academie de la Biere; 17 Rue Seybouth.
Up to 75 beers available, with 8 on draught. The Académie de la Bière - or in English, the Beer Academy - is a pub on the island in river Ill, right in the city centre. Food includes the traditional Alsacien Tarte Flambée as well as pub food such as burgers with fries. The beer selection is, as the name of the pub suggests, very wide, a paradise for beer lovers.

Le Pilote; 6 Rue des Bouchers
Claims to have 100 beers available. 14 beers on draught.
Pub Nelson; 20 rue des Couples.
One of the most intresting Beer Pub in Strasbourg. Lot of well know beers (Belgian, Irish, French) as well as a nice selection of new products on tap. The ambiance is Celtic and very enjoyable. Don't miss it if you are in the city centre.
Schlosserstub; 25 Rue Serruriers, just to the west of Petite France adjacent to the river.
There is a good selection of Alsace beers available. More of a restaurant so you may be expected to eat. Note; Most restaurants and cafes, particularly in Petite France, have Alsace beers available, mainly in bottles.
Lets not forget that there is a rather large brewery in town,
Brasseries Kronenbourg 68, route Oberhausbergen - BP 13
So for now À votre santé Otto